Holly Harris VonLuehrte is a veteran litigator, conservative communicator and campaign strategist.
In her tenure as Executive Director of the Coalition for Public Safety, Holly has raised the national dialogue on the need to fix our broken justice system, developing high profile events with governors, members of Congress, and state legislators on both sides of the aisle. Holly is frequently quoted in national news publications and television outlets, including the New York Times, Buzzfeed, the Hill, Vogue, C-SPAN, CBS, and MSNBC.
Holly began her career as a television news reporter, and later graduated from the University of Kentucky College of Law. She handled high-profile litigation at the Justice Cabinet, and went on to serve as chief of staff and in other senior leadership roles for numerous Kentucky elected officials. She was appointed General Counsel to the Republican Party of Kentucky, and also held communications and fundraising roles.
As Deputy Director for the Coalition for Public Safety, Jenna oversees policy development, communications strategy across CPS's state portfolio, and outreach to lawmakers and stakeholders, while assisting the Executive Director in organization management and development. She comes to this effort from Pew Charitable Trusts, where she led comprehensive juvenile justice policy initiatives, and previously served the Center for Effective Justice at the Texas Public Policy Foundation, researching and educating policymakers on a variety of policy initiatives across the country.
As the Administrative Director, John Wilcox manages internal operations at the Coalition for Public Safety. Previously, he led strategic planning, change management, and operations for PEAK Grantmaking, a national association dedicated to increasing knowledge and efficacy of grantmaking organizations. As program manager at the AARP Foundation, he managed a portfolio of private and federal grants that let community colleges and workforce investment boards across the country help unemployed older workers find jobs, learn skills and build financial independence. As deputy director and executive director of Corporate Voices for Working Families, he led a national coalition of Fortune 500 companies that brought business to the table with policymakers on issues affecting working families. At Corporate Voices, John developed and implemented policy and outreach campaigns that built support for policy change that helped working families by encouraging workplace flexibility practices, improving workforce training, and increasing access to EITC. Under his leadership, the organization's partner companies led shifts in business behavior around workplace flexibility, workforce readiness, and work-life issues. John lives in Arlington, Virginia with his wife and two children.
As a Senior Policy Analyst, Lauren focuses on the Coalition for Public Safety's expanding state work. Previously, Lauren served as the Director of Criminal Justice Reform at Reason Foundation, where she managed comprehensive state level criminal justice reform initiatives, authored and oversaw various research projects, and organized innovative events and activities. Her work has been cited in national publications including The Washington Post and The New York Times. Lauren has spoken about criminal justice reform at panels across the country.
Syrita Bowen is the Operations Manager for the Coalition for Public Safety. In addition to budgeting, event planning, and general administration, Syrita manages expenses and all internal support services.
Prior to joining the Coalition, Syrita worked as executive assistant for the Association of Prosecuting Attorneys in Washington, DC and as a project assistant for the Pennsylvania Bar Institute in Philadelphia. A Columbia, Maryland native, she holds a bachelor's in Business Administration from Bowie State University followed by an M.B.A.
Carrie is the Director of Coalitions at the Coalition for Public Safety. She spent more than a decade in electoral politics, managing grassroots campaigns for candidates at the local, state and federal level. She worked on the campaigns of President Barack Obama, Senator Jon Tester, Kentucky Governor Steve Beshear, and New Orleans Mayor Mitch Landrieu, among others. Carrie oversaw two dozen races in the Democratic Congressional Campaign Committee's Independent Expenditure program in 2016.
A native of Oregon, Carrie attended the University of Oregon, where she studied Political Science and Art History.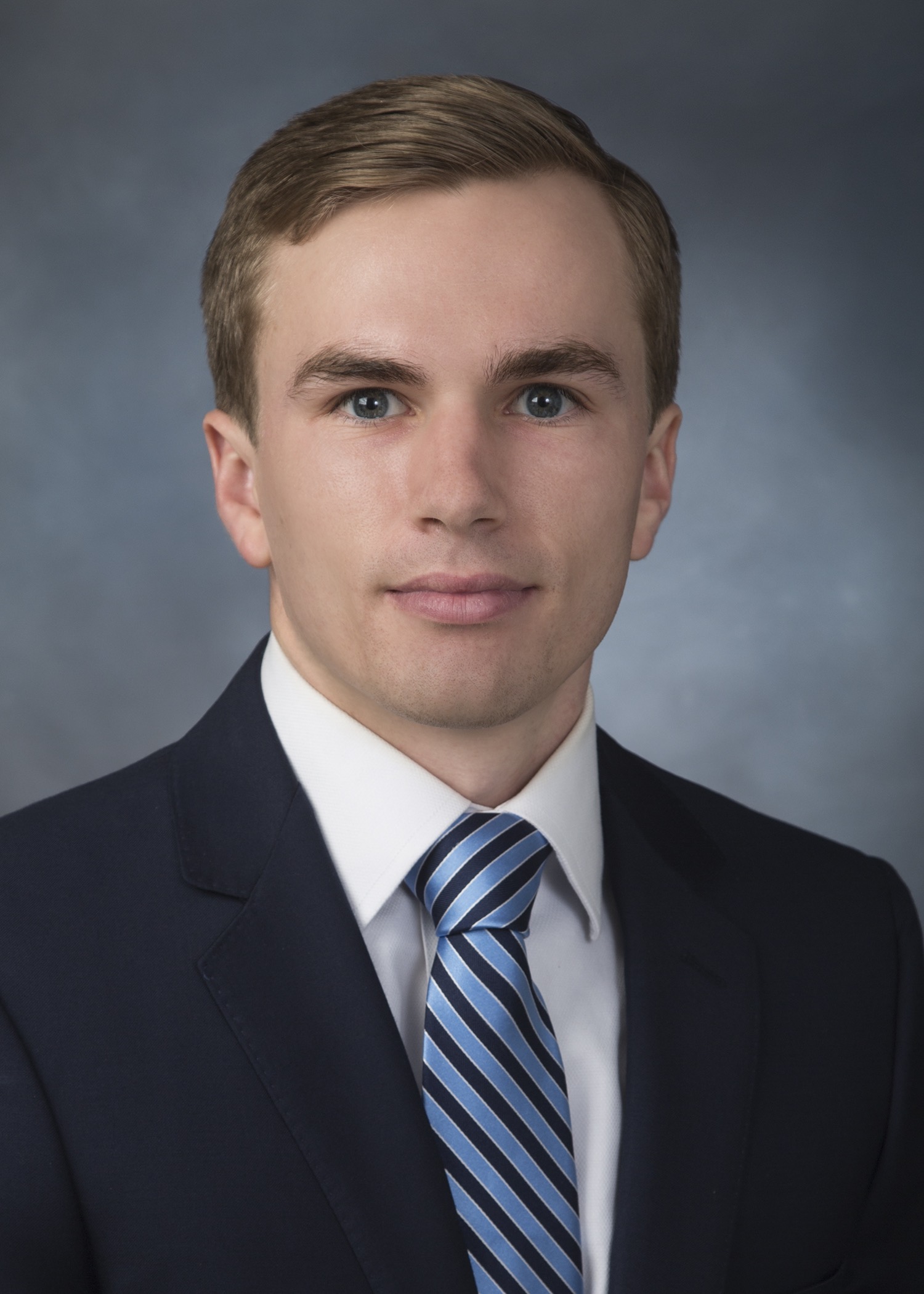 As the Administrative Assistant for the Coalition for Public Safety, Cortland supports the team with event planning, expense and invoice processing, and general administration.
A native of upstate New York, Cortland came to Washington to study political science. In 2016, he earned his bachelor's degree in Political Science and Interdisciplinary Studies from American University.